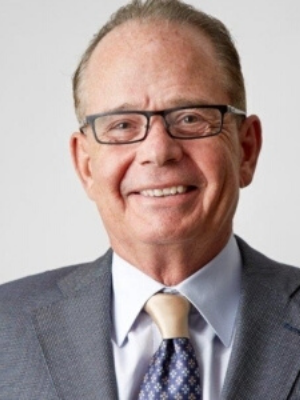 Irv Robinson, Co-President
Irv recently sold his plastics manufacturing business of 45 years. He has served in various leadership and non-leadership roles in Kansas City area nonprofit organizations. Irv has been studying Mussar since 2009, has facilitated courses since 2012, and has served on the TMI Board for several years.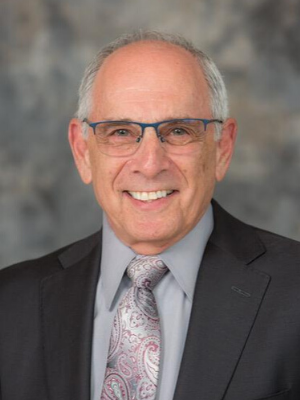 Sandy Greenstein, Co-President
Sandy has more than 30 years of experience in manufacturing, construction, and risk management-loss control. He lives in beautiful Thousand Oaks, Calif. He believes strongly in Mussar's path of Jewish character development and spiritual growth. and that by practicing Mussar and as a Mussar Facilitator, he has helped close the gap between his ideals and the life he actually leads.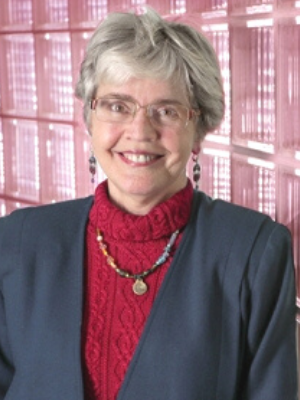 Annabelle Imber Tuck, Secretary
Annabelle is the first woman elected justice of the Arkansas Supreme Court and the author of the original order that reshaped the financing of public education in the state. In 1994, she issued an order declaring the state's system of funding and operating its public schools unconstitutional and gave the Arkansas General Assembly two years to produce schools that guaranteed every child the same opportunity for a good education, as the state constitution required. She was re-elected twice before retiring.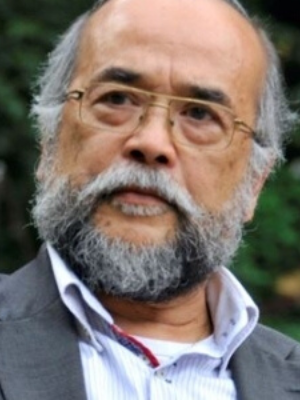 Daniel Beaupain
Daniel practices as a legal guardian / trustee after decades of being active as a management consultant. He is a gabbai, teacher, and board member at the Liberal Jewish Congregation of Amsterdam. Daniel is one of two Mussar facilitators and leaders outside the U.S. and supports or facilitates three Mussar va'adim in the Netherlands and one in Germany. He has been participating in a multinational va'ad since 2005, has been principal teacher of the Mussar Institute Europe since its founding and has translated "Everyday Holiness" into Dutch.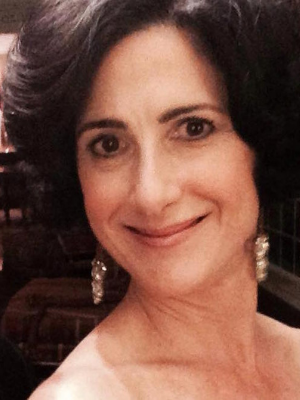 Karen Cheniae
Karen Cheniae, Dallas, Texas, is a CPA and Chief Financial Officer at Lebco,  a retail and real estate development company. In her 25 years with Lebco she has supervised operations and administration of Lebco's $70 million annual budget.  Karen began practicing Mussar in 2011 and says she is honored to be able to give back to The Mussar Institute by serving as Treasurer.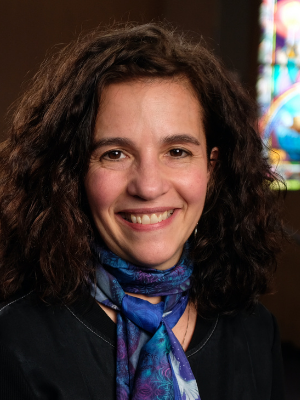 Leslie-Anne Copes-Finke
Leslie-Anne Copes-Finke is the Teen Program Manager for The Mussar Institute. As a member of the education staff at Beth El Temple Center in Belmont, MA, she facilitates TMI's Teen Program with a group of 11th and 12th-grade teens. Leslie brings experience in leadership, team effectiveness, and fundraising having served as a consultant for Combined Jewish Philanthropies' Leadership Development Institute, and more. She is currently is a Vice-Chair of the URJ Communities Leadership Team. She is the proud mother of three, ages (17, 20, and 23), and is a past president of her synagogue community.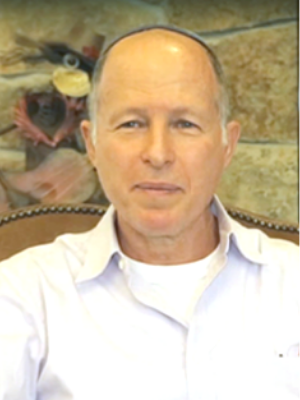 George Gabanyi
George is a long-time Mussar practitioner and facilitator for The Mussar Institute. He is a business executive in Sao Paolo, Brazil.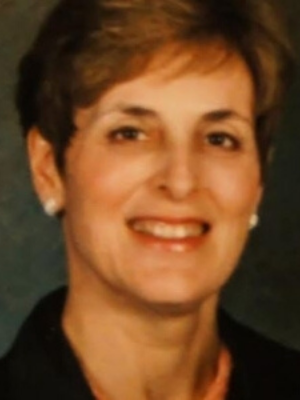 Sandra Lief Garrett
Sandy is a program and resource development consultant to nonprofit organizations. She comes to the role following a four-decade career in leadership positions in the public and nonprofit sectors in which she focused on helping women, children, new immigrants and refugees succeed. She has studied and practiced Mussar since 2011, and joined the Board in 2012.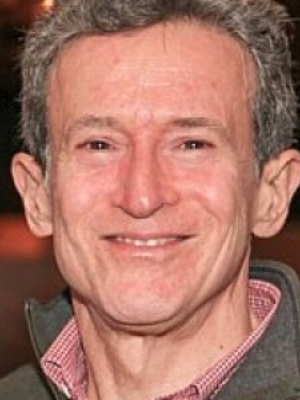 Robert Mass
Robert Mass is Senior Advisor, Compliance Division, The Goldman Sachs Group L.P. Prior to joining the firm, Rob was an assistant district attorney in New York County, where he served as deputy chief of the Investigation Division and chief of the Labor Racketeering Unit. Prior to that, he worked at Kramer, Levin, Nessen, and Kamin, a New York corporate law firm, and at the American Civil Liberties Union. Rob is chairman of the FCA Markets Practitioner Panel. Rob is a graduate of the University of California, Santa Cruz, and Harvard Law School.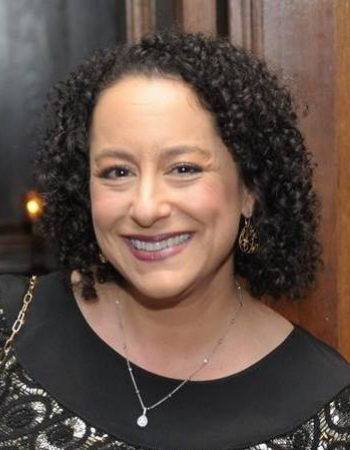 Prudence Simkin
Prudence is a former meeting planner, magazine editor, and Director of Membership and Volunteers at Temple Emanu-El, Dallas. She began her Mussar journey when Alan Morinis was a Scholar in Residence at Temple Emanuel.
Prudence has held a variety of leadership positions on the PTAs at her two boys' schools, at Temple Emanu-El Dallas, and for The Mussar Institute.Prudence is eternally grateful to Alan Morinis, her long-time Mussar chevruta, her va'adim, and those at The Mussar Institute for being on this incredible journey with her.