HOLD YOUR FUTURE IN YOUR HANDS.
BECOME YOUR BEST SELF.
UNLOCK THE GATES TO YOUR SOUL.
Study and integrate daily mussar practices into your life. Take a class on your own, at your own pace, or connect with study partners (chevruta) and small groups (va'adim).
Take a course one of three ways:
Zoom web meetings for va'adim, or
Independent study, or
Local groups that meet in organizations.
New to Mussar? Beginning and intermediate courses are open to all. Most intermediate and advanced level courses are available only to TMI Chaverim or members.
Want to speak with someone about choosing a course for you? Contact info@mussarinstitute.org.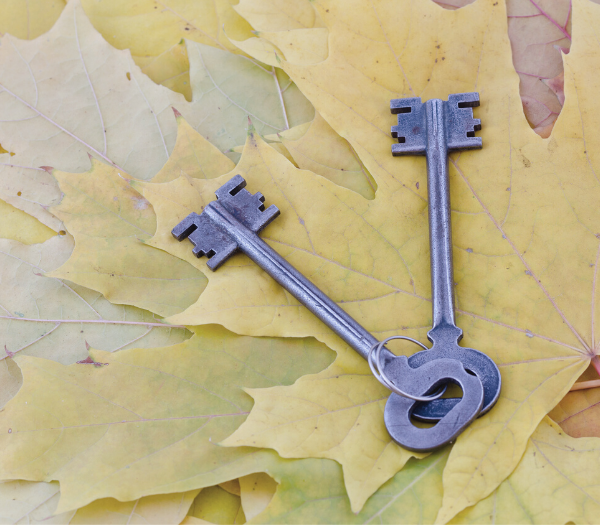 sTART INDEPENDENT STUDY COURSES ANYTIME
Jump into a Mussar course this summer! Study independently, or join a va'ad to meet other Mussar students around the world. Courses are open at every level.
Courses for Independent Study 
Learn in a Va'ad Via Live Web Meetings
FACILITATOR TRAINING AND SUPPORT
Mussar facilitation requires a specific set of knowledge and skills. For Mussar facilitators, The Mussar Institute offers two training courses and a professional development network.
YESOD is a 6-session foundational training in the basics of Mussar facilitation and is open to leaders with group facilitation experience. Successful graduates facilitate introductory and beginning TMI courses.
MANCHIM is an in-depth training program for leaders with significant Mussar and group facilitation experience. Successful graduates facilitate intermediate and advanced TMI courses. From time-to-time, we offer Manchim to a cohort of rabbis.
THE TMI FACILITATOR NETWORK supports the professional development of all TMI facilitators, providing meaningful opportunities to meet other TMI facilitators and grow spiritually.
Facilitators lead courses over Zoom or self-paced distance learning. They also lead courses within organizations, live and local.
Most courses use the Canvas Learning Management System.