SUMMER CLASS OPTIONS FOR SEASON OF MUSSAR I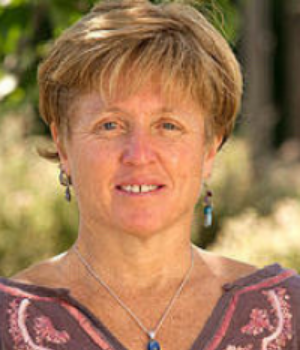 Helaine Sheias
Va'ad meetings, no chevruta study
Tuesdays, 7-8.30 p.m. ET
July 7 – September 29, 2020
Helaine is a Certified Yoga Therapist and Founder of Yinspiration Yoga—a Therapeutic Approach to Yin Yoga. Helaine holds a Ph.D. in Human Sciences and is a graduate of the Socially Engaged Spirituality Program at Saybrook University. Born in Massachusetts, Helaine made Aliyah to Israel in her teens, served in the IDF, and settled in Israel for more than two decades. She returned to the U.S. in 2007 and has found her place in the Bay Area. Yoga reopened her passion for spiritual journeying, igniting her curiosity in Mussar and Jewish learning. She is a graduate of the Yesod training program and looks forward to facilitating TMI Mussar courses, live and online. Mussar has opened her heart, softened her soul, and lifted her spirit. She feels blessed and honored to embrace Mussar as part of her Jewish spiritual journey.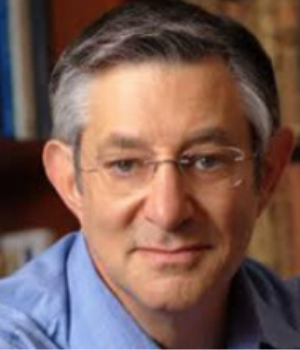 Steven Chervin
Va'ad meetings and chevruta study
Tuesdays 2-3:30 p.m. ET
June 30 – September 22, 2020
or
Thursdays 7:15-8:45 p.m. ET
July 2 – September 24, 2020
A Jewish educator for nearly 40 years, Steve has taught adult education classes (Florence Melton School of Adult Jewish Learning) for 20 years, in addition to serving as Director of Jewish Continuity for the Atlanta Jewish Federation, directing the School and Professional Services department for the Boston Bureau of Jewish Education, directing a Solomon Schechter Day School and synagogue religious school, and teaching Jewish studies at Emory University and day schools in Atlanta. He has been practicing and teaching Mussar for more than ten years, graduating from The Mussar Institute's Manchim program. Mussar has added a deeply spiritual aspect to his Jewish identity. Steve earned a B.A. in Psychology from Columbia University, an Ed. M. in Developmental Psychology from Harvard University, and an Ed. D. in Teacher Education from Stanford University, in addition to studying as a Senior Educator for a year at The Hebrew University in Jerusalem.