Mussar Practice: Tools for Transformation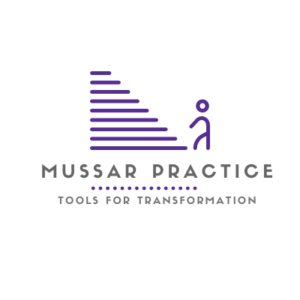 Join TMI founder, Alan Morinis for a unique course that will deepen your understanding and practice of Mussar. Alan leads you through eight audio sessions and three video sessions. You'll log your practice sessions, and journal using Alan's prompts. If you wish, optional personal coaching is available.
You'll learn how to study Mussar texts, the importance of silence, meditation, chanting, kaballot, visualization, and journaling or chesbon ha'nefesh.
Study online at your own pace.
Runs: 8/1 – 10/1
Tuition: Chaverim: $136. Non-Chaverim: $156.