Yesod Facilitator Training
Aug 01, 2020—Oct 01, 2020
Location
Zoom web meetings
Cost $325
Event Contact Rivka Felsher | Email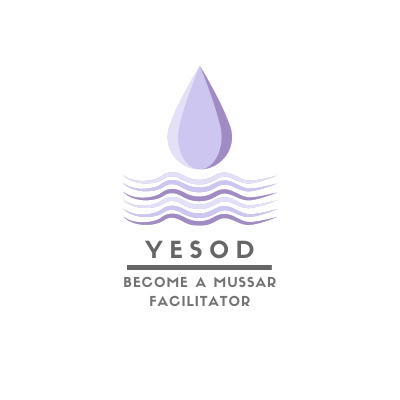 Yesod is a six-session facilitator training program delivered over live web meetings. You'll become qualified to lead beginning TMI courses in your organization and on zoom.
A Taste of Mussar,
A Season of Mussar I and II
Everyday Holiness
Seeking Everyday Holiness
Path of the Mensch, and
You Shall Be Holy
All Yesod facilitators receive a complimentary, one-year membership in The Facilitators Network to support your professional development and special invitations to Mussar Institute webinars and gatherings.
Application Fee: $25. Non-refundable. Once we receive your application, you'll receive a reference form for someone who is familiar with your character and commitment to spiritual growth.
Tuition Fee: $325, payable upon acceptance.
Your Instructor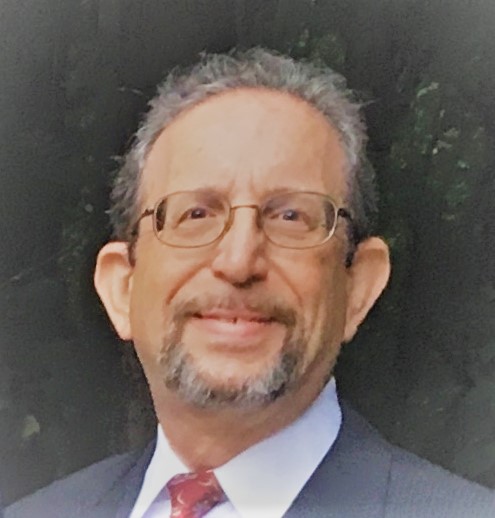 Rabbi Harvey Winokur: Rabbi Winokur is a native of New York. He received his B.A. from SUNY at Buffalo, and his M.A. and Ordination from the Hebrew Union College-Jewish Institute of Religion in Cincinnati, Ohio. He is Rabbi Emeritus of Temple Kehillat Chaim, a Reform congregation in Roswell, Georgia, which he founded in 1982. Rabbi Winokur is a Facilitator/Trainer for Prepare-Enrich, an organization that administers premarital/marital needs assessments, a certified Spiritual Director, and a Trainer-Facilitator for The Mussar Institute.