In response to the growth of the Mussar movement, it has become essential to train capable facilitators for higher-level Mussar Institute courses in the specific ways and traditions of Mussar. In this sensitive, paid, leadership role, the facilitator helps people engage in personal development and growth through Mussar learning and practice.
Manchim is an advanced-level course for qualified candidates who are ready to take a deep dive into their own spiritual soul curriculum while developing into highly-qualified Mussar facilitators. It is conducted via video conference and may require up to four hours per week devoted to study and activities.
Manchim is right for you if you are ready to guide va'adim through the deep process of learning, reflection, and transformation that is so much a part of TMI course experiences.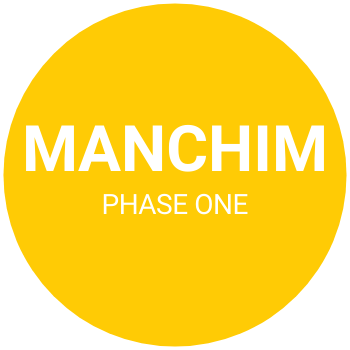 Manchim Phase One is conducted via video conference and involves activities that may require up to four hours per week devoted to study and meeting activities, including participation in va'ad meetings and chevruta study, readings, and assignments dealing with skills and issues of Mussar group leadership, and written reports and posts on the course site.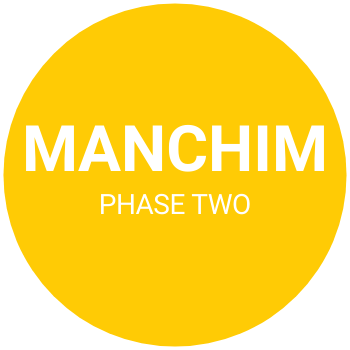 Phase Two is a six-month follow up to Phase One. You will lead a pilot group and on alternating weeks, you will meet with your Manchim va'ad for support on your facilitation, and with your chevruta to deepen your Mussar study. Personal coaching is available on an as-needed basis.
MANCHIM is for Jewish individuals with a sincere desire to engage deeply in their own Mussar work, and to help others as they progress on their spiritual path. It is for people who are interested in facilitating Mussar programs offered by The Mussar Institute, and who are mature and stable individuals, capable of functioning with flexibility, curiosity, and patience in a community predicated on openness, honesty, and inquiry.
 - Grow -
through the process of examining your own soul curriculum and leading your own va'ad.
 - JOIN - 
a growing, international group of TMI-trained facilitators.
 - Become - 
TMI certified, upon graduation, to facilitate any TMI course.
 - RECEIVE - 
a one-year membership in the Facilitator Development Network and special invitations to webinars and gatherings.
 - EARN - 
an honorarium for each course you facilitate through The Mussar Institute.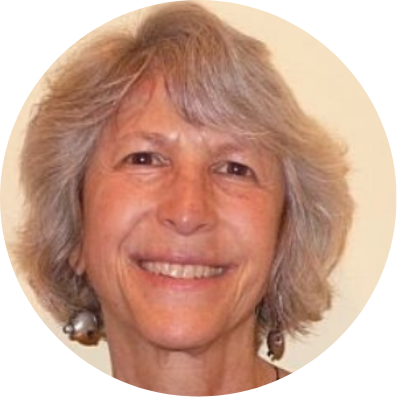 - Manchim Leader -
Nancy Weiss
Nancy  LCSW, is a depth psychotherapist, spiritual director, and Mussar facilitator dedicated to helping others discover unique pathways to their soul's expression. She facilitates local and online Mussar groups and is a member of TMI's Facilitator Development Council. As Coordinator of Manchim, the Facilitator Training Program for The Mussar Institute, she was privileged to work closely with Alan to create the current Manchim curriculum. Nancy collaborated with two Mussar practitioners to create a deck of 90 Mussar cards titled, "Lights of Mussar™ Cards for Creating a Balanced Life." The cards help to bring conscious attention to our spiritual curriculum and to relationships among the middot. A collage artist, poet, and SoulCollage® facilitator, Nancy guides people in bringing an expressive voice to the Mussar traits and spiritual principles. Her collage art appears in Midrashic Mirrors, which illustrates the richness of creating art to reflect the essence of each Torah portion.