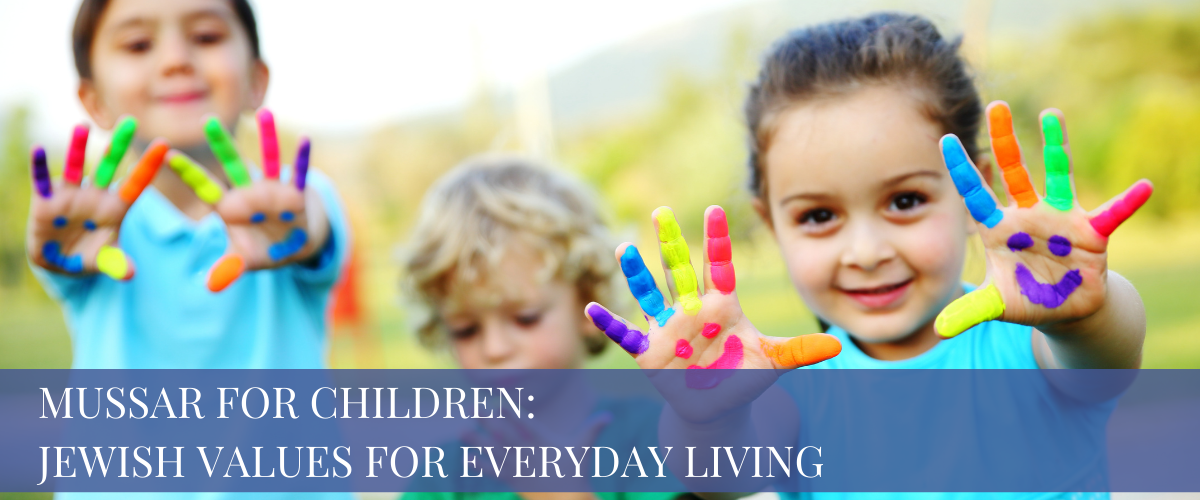 WHAT IS MUSSAR?
Mussar is ancient Jewish wisdom that guides our thoughts and actions to help us grow spiritually, morally, and ethically.
Mussar helps us overcome inner obstacles to becoming the best we can be.
The Hebrew terms middot (plural) and middah (singular) throughout the program refer to the Jewish values of forgiveness, patience, friendship, trust, silence, responsibility, courage, generosity, and loving-kindness.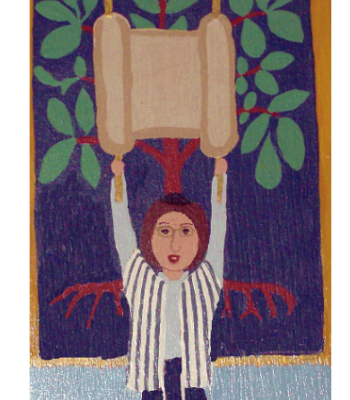 WHY MUSSAR FOR CHILDREN?
Mussar for Children goes beyond awareness and learning about values to practicing, acting on, and incorporating them into daily life.
Mussar for Children encourages balance, striving for neither too little nor too much of any given character trait.
Mussar for Children results in values being internalized.
THE MAGIC OF MUSSAR
Children interact with one another with more kindness and thoughtfulness.

Children begin to celebrate the good in each other.

Children internalize problem-solving skills rooted in ancient tradition.