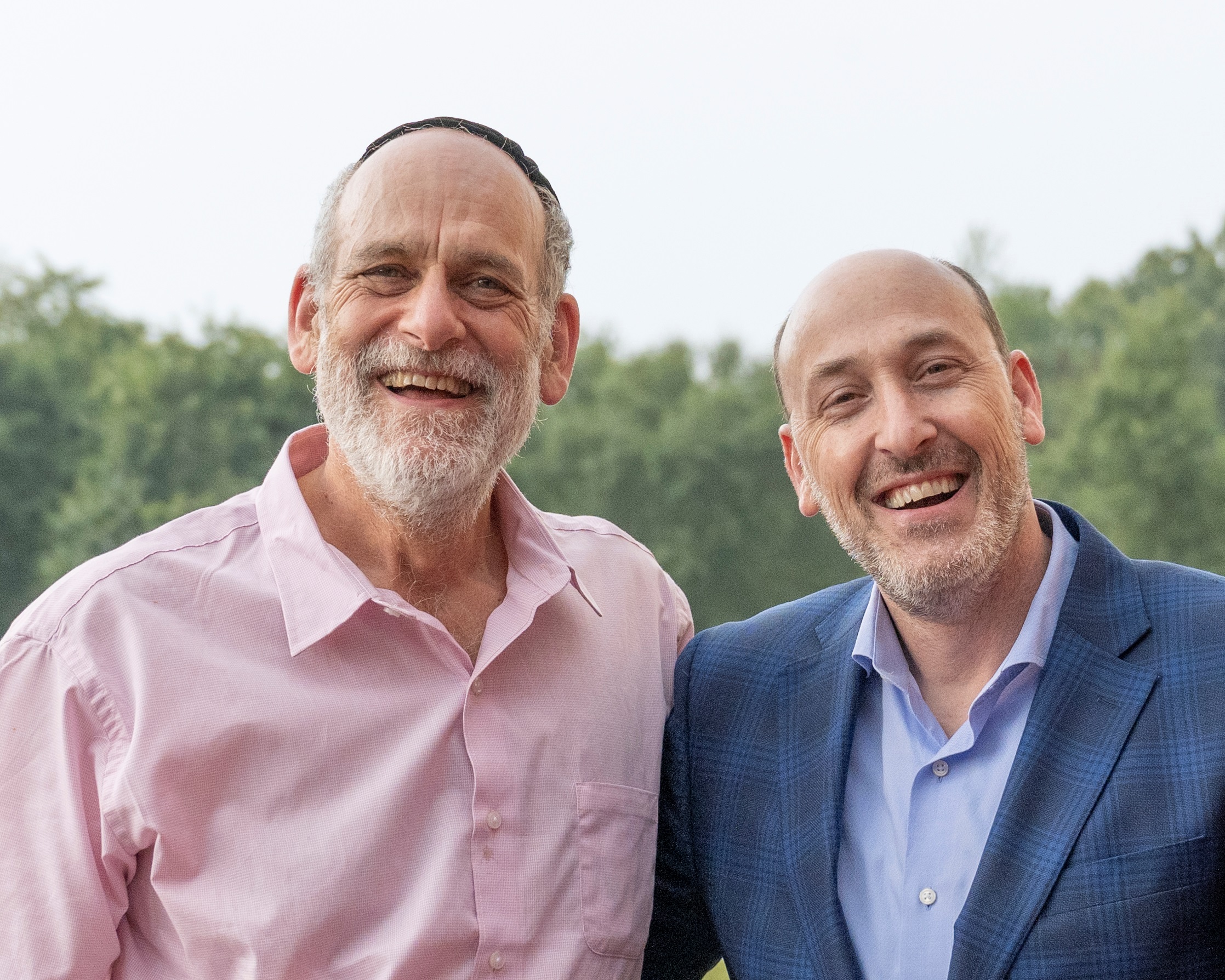 Our Community Strength Lies in Coming Together:
TMI's In-Person Mussar Retreat 
May 19-23, 2024 
Pearlstone Retreat Center, Reisterstown, MD 
Our program will begin Sunday evening, May 19, and run through Thursday, May 23, 2024 (ET). More details on the program and faculty coming soon!
We are excited to announce our upcoming in-person Mussar retreat. Our event seeks to open minds and hearts as we gather to engage in deepening our connections with self, others, and The Divine.
We're excited to offer you a unique and immersive experience designed to provide guidance, comfort, inspiration, connection, and support.
What to expect:
- Engage with Mussar teachers and TMI staff, including Alan Morinis, Helaine Sheias, Avi Fertig, Leslie-Anne Copes-Finke, Eric Gurvis, Dianne Benmayor, and other community leaders.
- Dive into intensive text study, small group learning, practical workshops, introspective practices, and stimulating lectures.
- Reconnect with your mind, body, and soul in the stunning natural surroundings.
- Discover transformative Mussar teachings for daily life.
- Forge meaningful connections with fellow Mussar practitioners.
- Enjoy a four-day program for an immersive and deeper experience.
- Savor delicious, soul-nourishing meals.
Mark Your Calendar! Registration opens in January 2024. More details to follow.
Let's come together, support one another, and anticipate an unforgettable retreat that deepens our connection to Mussar.
Stay strong, stay connected, and save the date for a transformative experience in May 2024!