In five sessions, learn how this traditional Jewish spiritual path can help you transform your life in unexpected ways. You'll quickly become aware of the ways Mussar study and practice can increase your sense of joy, belonging, and peace, especially in this challenging time.
You\'ll develop
Tools to elevate your everyday life

Pathways to help you uncover and become your best self

The steps for discovering your unique soul curriculum

How to actualize your potential

Your true mission in life
This is a great way to get started in Mussar.
FIVE STEPS TO A BETTER SELF
IS FOR YOU IF
You are curious about Mussar.
You are questioning your life direction or path.
You have a sense of unrest or discontent.
You are interested in deepening your Jewish identity and knowledge.
You want to become the best you, you can be.
For those who choose to study at your own pace, you\'ll access five modules on our course site to lead you in your study.
STUDY IN A VA'AD
Experience the way small groups have gathered to study Mussar throughout the ages, but modernized using ZOOM.
MEDITATE
Learn the specific ways Mussar students practice this ancient art.
MOVE
Mussar movement is a contemporary practice that combines study of Mussar middot with physical movement to help center and strengthen our bodies and our connections to our soul.
PRACTICE 
Traditional Mussar tools for self-discovery and strength: journaling, visualization, chanting, and more.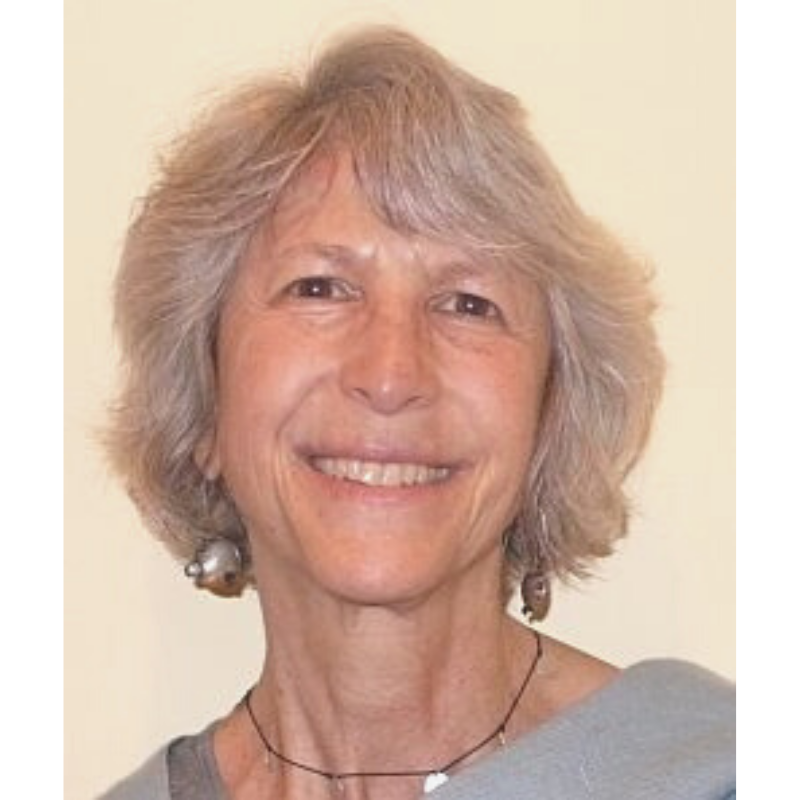 - Manchim Leader -
Nancy Weiss
Nancy  LCSW, is a depth psychotherapist, spiritual director, and Mussar facilitator dedicated to helping others discover unique pathways to their soul\'s expression. She facilitates local and online Mussar groups and is a member of TMI\'s Facilitator Development Council. As Coordinator of Manchim, the Facilitator Training Program for The Mussar Institute, she was privileged to work closely with Alan to create the current Manchim curriculum. Nancy collaborated with two Mussar practitioners to create a deck of 90 Mussar cards titled, \"Lights of Mussar™ Cards for Creating a Balanced Life.\" The cards help to bring conscious attention to our spiritual curriculum and to relationships among the middot. A collage artist, poet, and SoulCollage® facilitator, Nancy guides people in bringing an expressive voice to the Mussar traits and spiritual principles. Her collage art appears in Midrashic Mirrors, which illustrates the richness of creating art to reflect the essence of each Torah portion.