TWO FREE WEBINAR SERIES - OPEN TO ALL
CCAR/TMI MUSSAR TORAH COMMENTARY SERIES
The study and practice of Mussar has been growing across our Jewish communities in recent years. Lesser known is the reality that in addition to teachings on middot, many of the great Mussar teachers also taught on the weekly Torah portions through the lens of Mussar. Recently, the Central Conference of American Rabbis (CCAR) has added a wonderful new resource and a vastly broadened chorus of voices to those of the classic Mussar masters.
Through this collaboration, The Mussar Institute and the CCAR invite you to interact with authors of The Mussar Torah Commentary, CCAR Press' publication which includes a commentary on each weekly parashah, each examined through the lens of a single middah.
Each webinar will be introduced by TMI's own Rabbi Eric Gurvis, who is a contributing author to The Mussar Torah Commentary. Moderated by The Mussar Torah Commentary's Editor, Rabbi Barry Block, each webinar will feature two authors who wrote commentaries for the book on parshiyot coming up in the weeks after the webinar.
THIS IS A FREE EVENT - NO TUITION REQUIRED


Thursday, February 18, 2021 – 4:00-5:00 pm ET 
Rabbi Joseph Meszler – Terumah 
RabbiLeah Lewis – Tetzaveh  
 Thursday, March 4, 2021 – 4:00-5:00 pm ET 
Rabbi Elizabeth Behar – Vayakheyl  
Rabbi Cheryl Rosenstein – Pekudei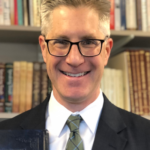 Rabbi Joseph B. Meszler is the spiritual leader of Temple Sinai in Sharon, MA. He is a congregational rabbi, an educator and a human rights activist. Rabbi Meszler has written books on various topics and is included in several anthologies. His most recent publication is Soul Searching: Lessons from Bachya Ibn Pakuda.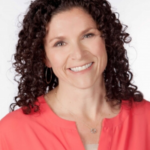 Rabbi Leah Lewis is the rabbi at Temple Menorah in Redondo Beach, CA. She was ordained by Hebrew Union College-Jewish Institute of Religion.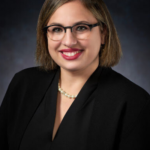 Rabbi Elizabeth Bahar is the rabbi at Temple Beth Israel in Macon, GA, having previously served in Huntsville, AL.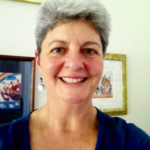 Rabbi Cheryl Rosenstein is Rabbi Emerita of Temple Beth El of Bakersfield, California, where she served for 26 years.  She now practices her Mussar and her yoga in Northern California, is a member of Congregation Shomrei Torah in Santa Rosa, and thanks to the pandemic and technology, celebrates Shabbat with minyanim across the country.
The Program is Co-Hosted by:
Rabbi Barry Block is a member of the Board of the Central Conference of American Rabbis and has served as President of the Southwest Association of Reform Rabbis. He is Dean of the faculty at Union for Reform Judaism's Henry S. Jacobs Camp, a role he held for 21 years. He is a member of the President's Rabbinic Alumni Council of Hebrew Union College-Jewish Institute of Religion. Rabbi Block is the editor of The Mussar Torah Commentary, published by the CCAR Press in 2020. He has written chapters and articles in several CCAR Press anthologies and publications. He blogs at the CCAR's Ravblog.
Rabbi Eric Gurvis is director of Chaverim and Community Outreach for The Mussar Institute, a position he has held since 2019.
He currently serves as Sha'arei Shalom's spiritual leader.  He previously served as senior rabbi for Temple Shalom in Newton from 1999-2017 and has served congregations in New York City, Mississippi and New Jersey.
Rabbi Eric has long been deeply involved in youth activities and Jewish camps, interfaith and social justice work, as well as Israel programming and education. He is a past-president of the Massachusetts Board of Rabbis, a past chairperson of the Newton Interfaith Clergy Council, and has served on the board of the Jewish Community Relations Council of Greater Boston. He is also a member of the faculty for the Hebrew College Open Circle Jewish Learning program, which provides adult learning opportunities in communities throughout the Greater Boston area. Rabbi Eric and his wife Laura reside in Sherborn.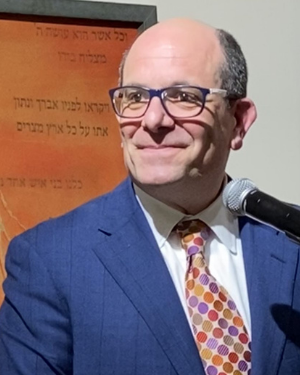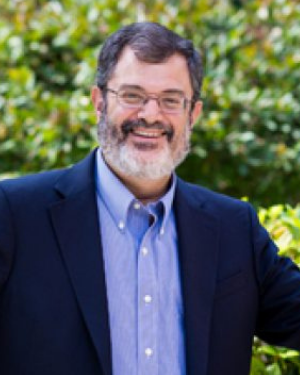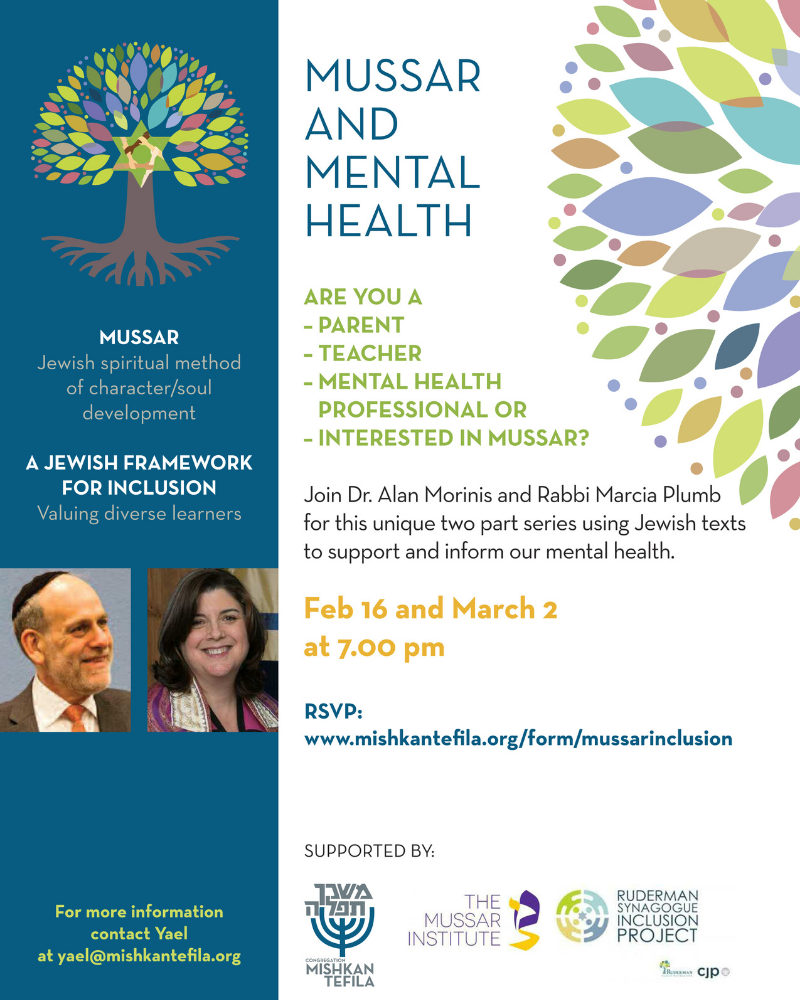 Dr. Alan Morinis and Rabbi Marcia Plumb will present two sessions on Mussar and Mental Health.
These programs are created to support parents, teachers, mental health professionals, and Mussar learners.
Everyone is welcome regardless of your knowledge of Mussar.
The program is presented by Mishkan Tefila, in conjunction with CJP, The Ruderman Synagogue Inclusion Project, and The Mussar Institute.
The sessions will be taught by Dr. Alan Morinis and Rabbi Marcia Plumb
7 p.m. ET, February 16
7 p.m. ET, March 2
LOOKING FOR A SPEAKER FOR YOUR GROUP?