We are currently raising funds against a $30,000 matching grant that ends March 31! During this month of inspired giving, your dollars will count double! Please help us make this match count!
We are grateful for the support of our generous community.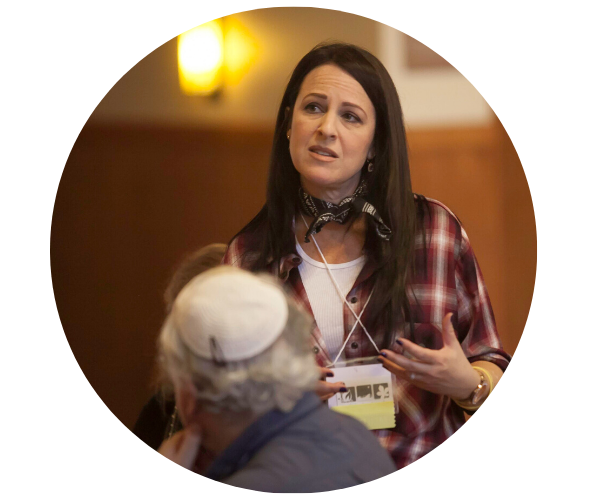 Our donors are the heartbeat of our community. Please read their names, here, as we honor them.
Simply fill out the donation form and make your donation online.  Indicate on the form if you would like to make the donation in to honor or memorialize someone and we will notify the recipient that you have made a donation in their name.
If you wish to mail a check, please fill out our Donate form so that we have your contact information and tribute, should you desire to honor someone. The mailing address is on the form.
Donate quarterly or at a specific time. Should you wish to make a pledge, please speak with one of our board members. To initiate your pledge, please send us an email and we'll arrange a conversation.
You will help us continue to provide:
all-new Mussar content, including advanced courses and new webinars;
more tools and programs to help members meet and support one another;
scholarships so that all who want to study Mussar are able to access our programs, and more.
SAM AXELRAD MEMORIAL SCHOLARSHIP FUND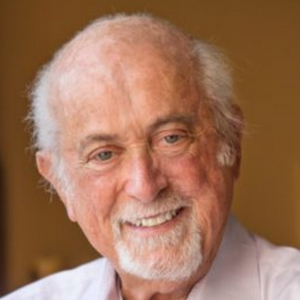 The Sam Axelrad Memorial Scholarship Fund is intended to make Mussar courses and programs accessible for all worthy Mussar students. Dr. Axelrad was such an enthusiastic supporter of other people that a scholarship fund is a perfect way to honor his name, his memory, and his spirit.
WHAT DO TMI STUDENTS SAY?
KIND WORDS FROM OUR NESHAMAS / HOLY SOULS
"As I type this note, your books are sitting on my nightstand and have been my faithful companions every night as I battled loneliness and bitterness. I am not the same person I was when I started to read your books. Not that I am the best Mussar student, but there is something in your books powerful enough to bring healing and transformation. I write this note to say, 'thank you.'"
"What I love about TMI is the fact that I am able to study with Jews from all over the world who are Orthodox, Conservative, Reform, Reconstructionist, and unaffiliated. This Jewish organization heals rifts and builds bridges in a time when this is much needed."
All U.S. donations are tax-deductible.
Canadian donations are not tax-deductible at this time.