A Community of Sacred Spirituality: Open to All, Learning Together, Deepening Connections.
WE INVITE YOU TO LEARN MORE
A FEW WORDS FROM THE FOUNDER OF THE MUSSAR INSTITUTE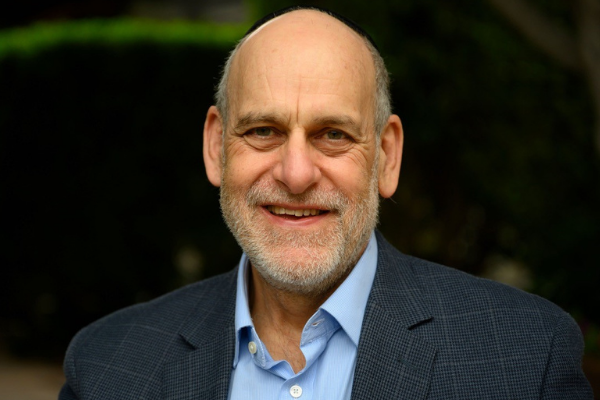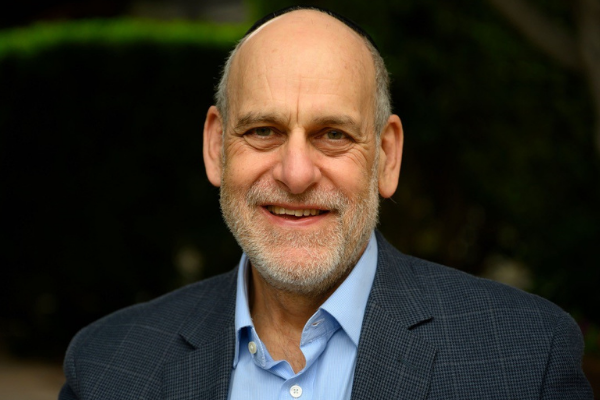 There is the potential for our approach to Mussar to be perceived as self-help, exclusively on a humanistic plane. Our approach, the Mussar approach, is deeply rooted in the Torah and with this rootedness comes several layers of reality; additional to the worldly, there is a spiritual presence within the material. There is divinity. This is a spiritual perspective on self-help, making Mussar distinct from other approaches. As we say, working on the self but not for the sake of the self. We are more than a lineage and tradition, there is this truth, this emet, that is the foundation of all we say and do. We wouldn't be here if it wasn't for the spirituality of Mussar. It broadens the perspective of what is the self, what is one's responsibility to develop their "selves" and this is all so germane to the Jewish perspective.
- Alan Morinis, Founder, June 2021
MUSSAR AT TMI: ROOTED IN TRADITION - EXPLORING OUR CONTEMPORARY EXPERIENCE
WHO WE ARE; WHO WE WELCOME; HOW WE ENGAGE
The Mussar Institute welcomes Jews from across the spectrum of beliefs and practices, as well as seekers from other faith traditions, who want to learn and grow from the Jewish Mussar tradition. Our teachings, programs, and courses draw on the 1,100-year history of Mussar with authentic Jewish source materials from different eras, places, and cultures. We recognize that some ideas, concepts, and perspectives may be challenging to process and derive meaning. Asserting a Mussar stance of learning from all people and situations has shown that differences can be a source of enrichment, learning, and spiritual growth.
Therefore, we invite and encourage personal reflection that illuminates and contributes to the internalization of these ancient Jewish texts, making meaningful connections to our traditional Mussar teachings. Engaging with different points of view, dialogue, and even argument within a Jewish context are central learning processes. We welcome and embrace this aspect of our tradition for the sake of deepening our understanding of ourselves and our relationships to others and The Divine.