Come. Discover. And, grow with us through the inspiring and
practical Jewish spiritual tradition of Mussar.
WHAT WOULD YOU LIKE TO DO WHILE YOU ARE HERE?
COMING MUSSAR EVENTS AND OPPORTUNITIES
OUR COMMUNITY IS COUNTING THE OMER
LEARN MORE ABOUT OUR ANNUAL PROGRAM AND JOIN US!
SPRING MUSSAR COURSES ARE OPEN
 OPEN COURSES FOR ALL LEVELS OF MUSSAR EXPERIENCE
We are a community of learners and seekers who strive to reach our full potential as individuals and in our communities. We draw on and share the teachings of Mussar, a practical and inspiring Jewish spiritual tradition, to foster a life of greater meaning and enhanced relationships. We open the pathway of Mussar to Jews of all denominations and affiliations, and to others who wish to explore these Jewish spiritual practices.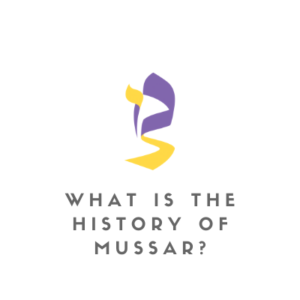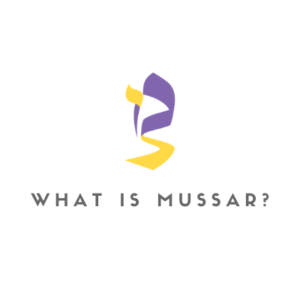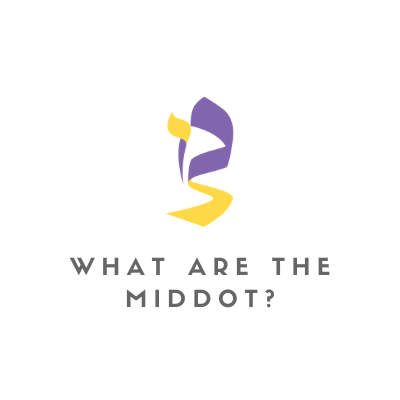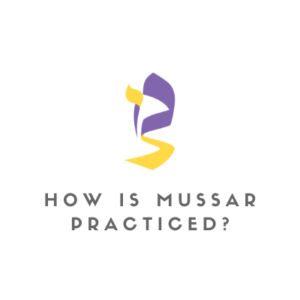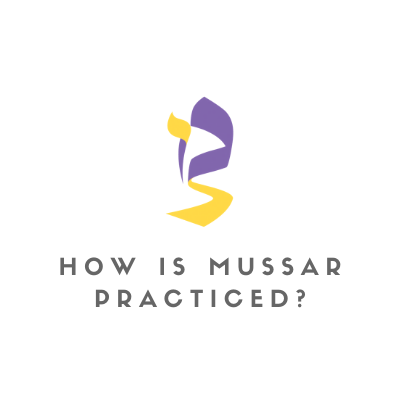 Help Make Mussar Available to the World
TAKE ACTION