Level: Intermediate to Advanced
Delivery: Live Web Meetings (Some Local Courses)
Learning Methods: Independent Study & Practice, Chevruta, Va'ad
Prerequisites: Season of Mussar I or II or Everyday Holiness
Duration: 12 months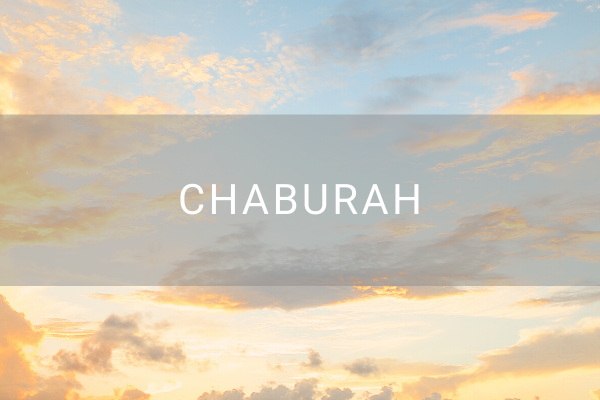 Chaburah is an intermediate to advanced-level course that is open to TMI Chaverim who have completed previous courses with The Mussar Institute and are ready to build awareness of middot with a negative valence. This focus is appropriate as awareness and practice will build a bridge to the "positive." Students cultivate a sharpened awareness of the play of inner traits in life which provides both the opportunity and strength to exercise choice. They report that they, their relationships and the context of their lives change and transform. For this reason, it is important to have a foundational understanding of many middot before embarking on this course.
The Chaburah program focuses on one middah per month. Anger, impatience, stinginess, ingratitude, worry, envy, laziness, judgement, falsehood, arrogance, stubbornness, sorrow.
PREREQUISITES: Season of Mussar I and II or Everyday Holiness
REGISTRATION OPEN NOW
Course Facilitators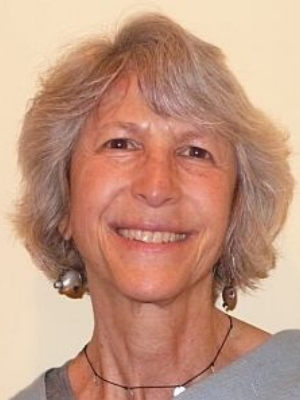 Nancy Weiss, LCSW
Nancy is a psychotherapist, spiritual director, and Mussar facilitator dedicated to helping others discover unique pathways to their soul's expression. She facilitates local and online Mussar groups and is a member of TMI's Facilitator Development Council. She coordinates and facilitates the Manchim, the Facilitator Advanced Training Program as well as Chaburah. A collage artist, poet, and SoulCollage® facilitator, Nancy guides people in bringing an expressive voice to the Mussar traits and spiritual principles. Her collage art appears in Midrashic Mirrors, which illustrates the richness of creating art to reflect the essence of each Torah portion.
Judith Edelstein
Rabbi Edelstein is a post-denominational teacher, spiritual leader, counselor, and writer who has worked in synagogues, long-term care facilities, and Jewish organizations. She said, "The practice of highlighting different middot enabled me to see my own areas of strength in addition to characteristics that required constant vigilance. This focus created an opportunity for me to be conscious of traits that needed only fine-tuning and those that demanded much more.
Harvey Winokur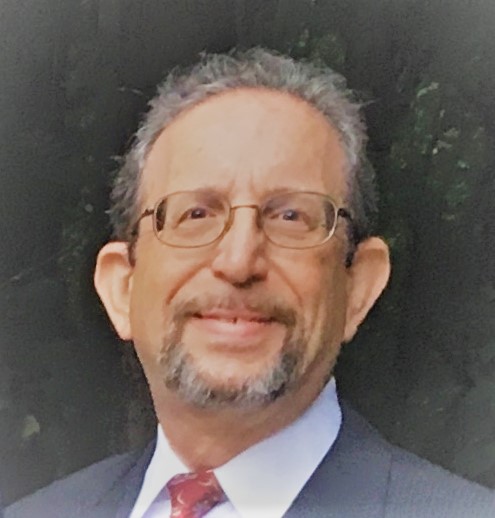 Rabbi Winokur is a native of New York. He received his B.A. at SUNY Buffalo, and his M.A. and Ordination at the Hebrew Union College-Jewish Institute of Religion in Cincinnati, Ohio. He is Rabbi Emeritus of Temple Kehillat Chaim, a Reform congregation in Roswell, Georgia which he founded in 1982. Rabbi Winokur is a Facilitator/Trainer for Prepare-Enrich, an organization, which administers marital assessments, a certified Spiritual Director, and a Facilitator for The Mussar Institute.