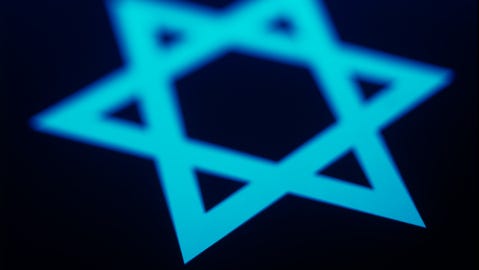 WHAT IS MUSSAR?
It is a treasury of teachings and practices that help individuals understand their true natures as holy souls, then to break through the barriers that surround and obstruct the flow of inner holiness or light. The goal of Mussar is to release the light of holiness that lives within each soul.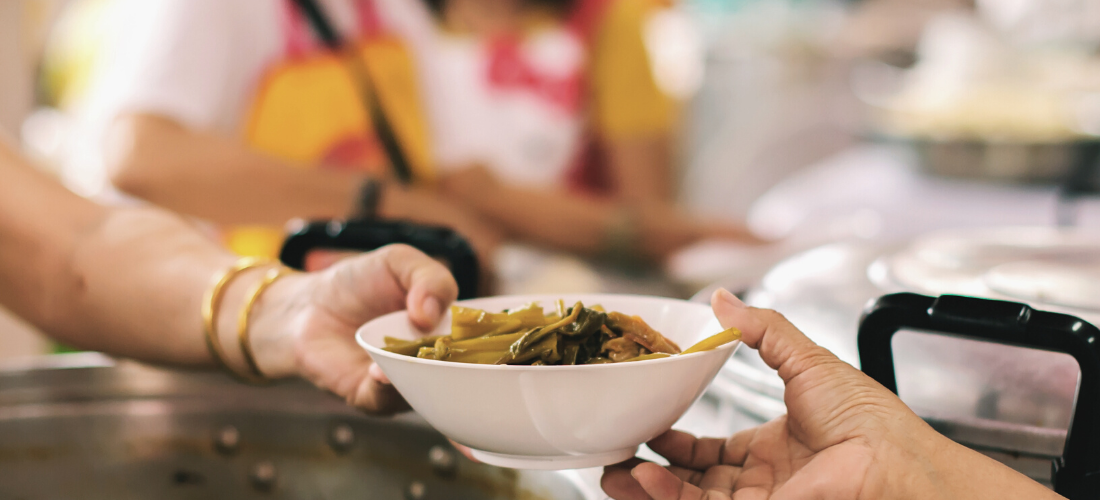 HOW IS MUSSAR PRACTICED?
Practitioners study classical and contemporary Mussar text and practice visualization, meditation, introspection, contemplation, journaling, chanting, and kaballot or actions designed to experience the trait in your current focus.
MUSSAR IS TRADITIONALLY STUDIED IN A SMALL GROUP OR VA'AD
MUSSAR IS STUDIED WITH A PARTNER OR CHEVRUTA