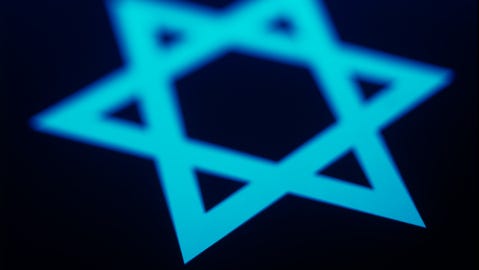 WHAT IS MUSSAR?
It is a treasury of teachings and practices that help individuals release the light of holiness that lives within each soul.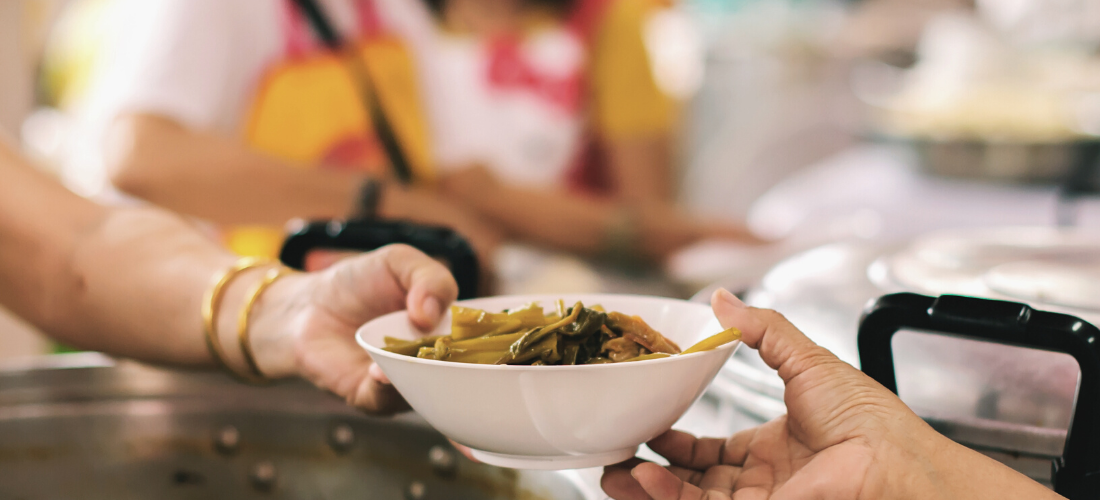 HOW IS MUSSAR PRACTICED?
With Mussar texts, visualizations, introspection, contemplation, journaling, chanting, kaballot or actions.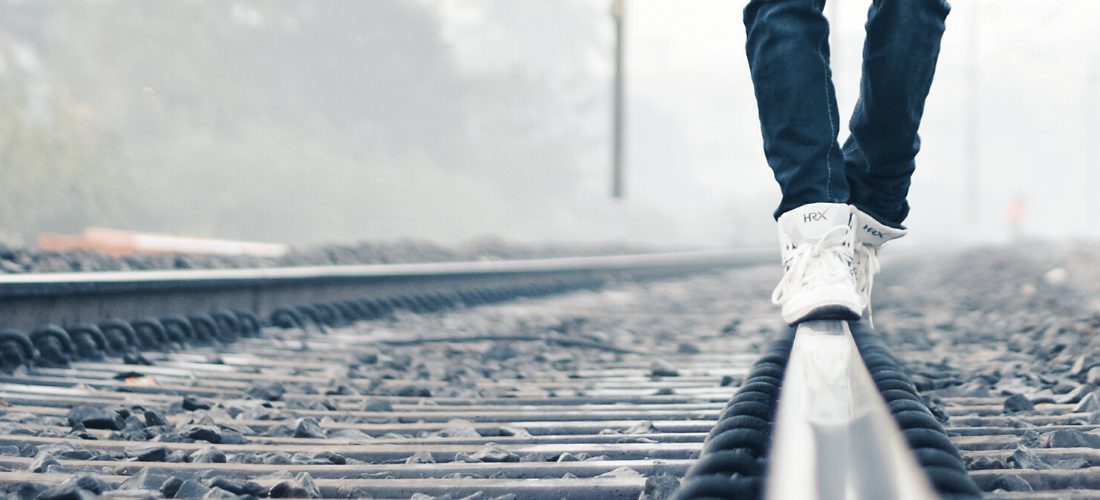 WHAT ARE MIDDOT?
Inner traits or measures with observations on their impact on our lives. The goal is balance.
MUSSAR IS TRADITIONALLY STUDIED IN A SMALL GROUP OR VA'AD
MUSSAR IS STUDIED WITH A PARTNER OR CHEVRUTA