A BEGINNING-LEVEL COURSE
In this challenging time, you may be seeking a greater sense of grounding in core virtues that can guide you, uplift you, and inspire you to become your best you.
In response to this need, the senior faculty of The Mussar Institute is opening the door for you to experience some of the Mussar tradition's wisdom for guiding our lives in these challenging times.
We invite you to join Alan, Eric and Avi live on Zoom so that we might travel, together, the Mussar path to a better you.
You'll experience
Five, live sessions led by Alan, Avi, Eric with guest Mussar teachers
The inspiring personal connection of group study and practice led by experienced leaders in the TMI community
Practical wisdom for becoming a better version of yourself
The transformative power of ancient Jewish practices involving the mind, heart, body, and soul
Guidance for living with greater humility, patience, and equanimity, and
You will begin to develop your own personal spiritual curriculum and uncover your path forward
TUITION: Suggested donation of $36. It is our intention that no one should be unable to participate due to financial considerations.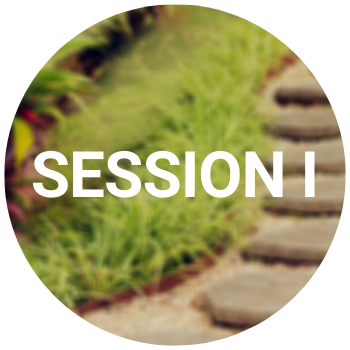 You'll explore your spiritual and Jewish needs in this time of global upheaval and change, and the relevance of Mussar study and practice as you address your needs. You'll begin to develop your spiritual map and experience working within a va'ad or small group.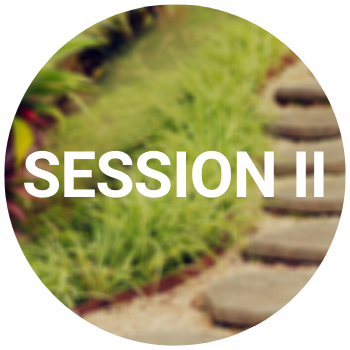 You'll discover the unique Jewish/Mussar interpretation of Anavah or Humility and the powerful role it already plays in your life. What will change in your daily events and experiences when Anavah comes into balance?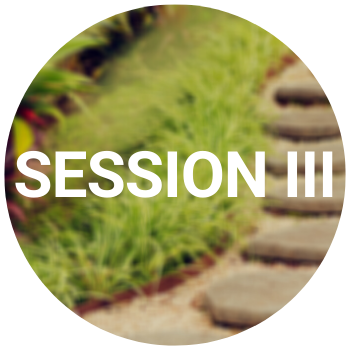 You'll understand the soul-trait of Patience or Savlanut, one of the most challenging middot for most people.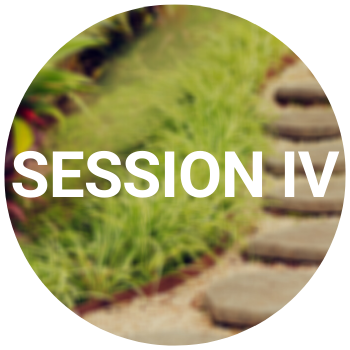 You'll explore the soul-trait of Equanimity or Menuchat HaNefesh.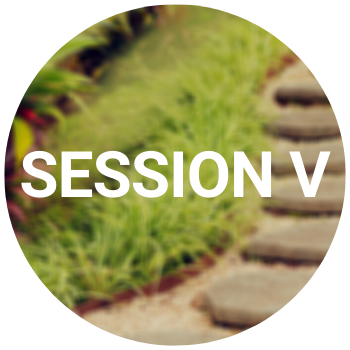 In your final session, everything will come together when you explore your own personal spiritual curriculum and develop your path forward. You'll receive personal coaching as you take the step of planning your unique spiritual path.
- GROW -
through the process of examining your soul and developing your soul path.
 - MEET - 
a growing, international group of Mussar practitioners.
 - RECEIVE - 
texts and practices for advancing your personal Mussar journey.
- EXPERIENCE - 
the basics of Mussar practiced for more than 1,000 years
 - BECOME - 
aware of the journey and yearnings of your soul and able to develop a viable path forward