These Meditations, from TMI teachers, will be available following the Kallah for attendees to use anywhere.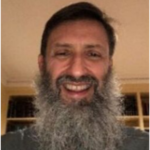 Robert Barris: Merging into One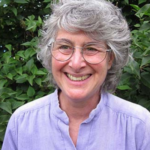 Calyah Chanah Isaacs: Ahavah Meditation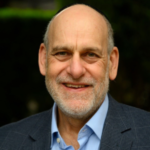 Alan Morinis: Visualization on Self-love
In this guided visualization, we will draw on the language the Torah uses to describe love. Through the direct experience of images and using our imaginations, we will internalize our awareness of the importance of ahavah for sustaining our world, including the natural world.
Alan is the Founder of the Mussar Institute, an Oxford scholar, author, filmmaker, husband, and father living in Vancouver, Canada. 13 min.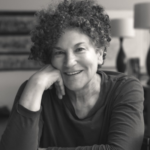 Heather Westendarp: Ahavah Meditation and Chant
Heather guides your consciousness deep into the cells of your miraculous body to experience love in a way that honors you and other souls in your life.
Heather is a Jewish professional, experienced Mussar student, and artist living in Houston, TX. 15 min.