Register Today and take advantage of early bird pricing!
Kallah XXI is open to our Chaverim members. To join our membership program, enabling you to register for our exciting Kallah, first join HERE.
Dear Mussar Community,
Registration for Kallah XXI 2024 is now open. Join us for a journey of self-discovery and connection at The Mussar Institute's annual event.
This year, we will gather together online, and we can't wait to have you with us from February 4-6, 2024, under the theme, "Nurturing Compassion - Embracing the Divine, Others, and Ourselves."
Join our three-day exploration- Day 1: Self-Compassion. Day 2: Compassion for Others. Day 3: Immerse in Community compassion, amid the ongoing war in Israel and its impact on Am Yisrael in these difficult times.
Throughout these days, we'll weave exploring our relationship with the Divine into the fabric of every discussion, fostering deeper connections and understanding.
Here's a glimpse of what's in store at Kallah XXI:
Inspiring Learning / Limmud Sessions: Renowned Mussar leaders will deliver thought-provoking teachings to ignite your passion for this transformative practice. Engage in Triad breakouts following the teachings.
Small Group Learning and Practice: Experienced facilitators will guide you through a Mussar Va'ad (small group) experience, where you will dive deep into Mussar principles, leaving you with a profound understanding and a strong connection.
Diverse Workshops: Explore various workshops in Movement, Text Study, Chanting, Creative Expression, and Mussar Practice for self-discovery and growth.
Community Engagement: Special sessions designed to foster connections within our community, encouraging networking, learning, and the sharing of insights.
We offer three EARLY BIRD pricing tiers to match your preferences and budget:
Tier 1 Price: $356
Tier 2 Price: $314
Tier 3 Price: $271
Your support is invaluable. Registering at a higher tier helps subsidize those in need, and course fees are 100% tax deductible.
Act fast! Prices are set to increase in December, so secure your spot today. Join us, connect with a community of like-minded individuals, and let the adventure begin at Kallah XXI 2024.
Ready to be part of this extraordinary event?
Kallah XXI is open to our Chaverim members. To join our membership program, enabling you to register for our exciting Kallah, first join HERE.
If you have any questions or need assistance with the registration process, reach out to us at info@mussarinstitute.org. We're here to help!
We eagerly look forward to welcoming you to Kallah XXI 2024. It's going to be filled with self-discovery, learning, and incredible connections. Don't miss out on this opportunity!
With excitement and anticipation,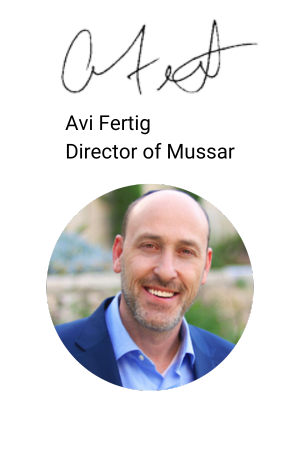 Sharing the joy of Kallah with others: 
sponsorship opportunities
Contribute $1,000 to our Kallah Sponsorship and experience a wealth of benefits! Your generous gift not only grants you a complimentary registration but also provides a unique coupon code to share with a friend who has never attended, regardless of their membership status. Additionally, the surplus from your contribution contributes to the overall success of the Kallah event. Join us in making a difference and enjoying the perks of giving!
These sponsors made it possible for many people, new to the Kallah, to attend.
We are grateful for these generous donors.
Our Kallah XXI 2024 Sponsors to date include:
Sandy and Barbara Greenstein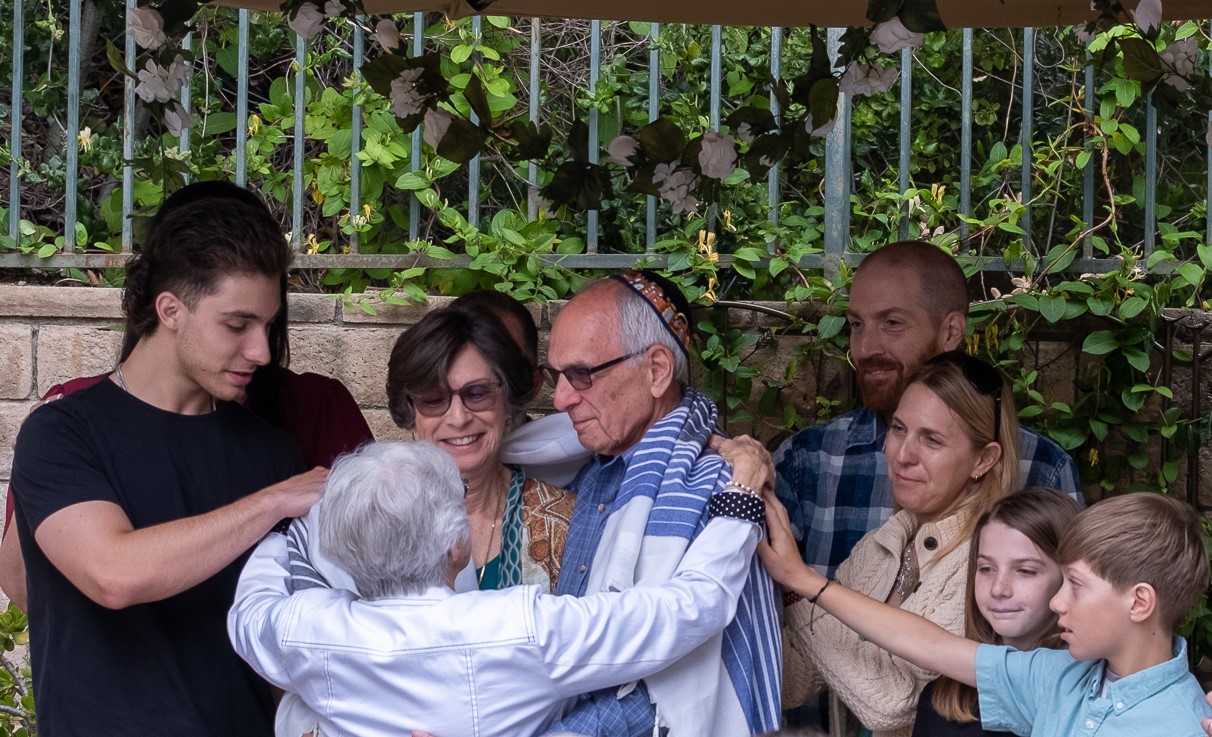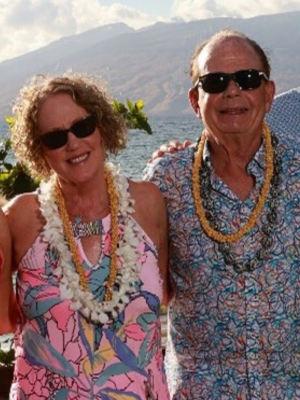 Thank you for your generosity.