OMER PROGRAM HOME - ACCESS TO THE WEEKLY OMER MATERIALS
Each week, we focus on topics oriented on middah in the way that Tomer Devorah indicates, as such:
Chesed/lovingkindness
Gevurah/strength
Tiferet/truth
Netzach/generosity
Hod/gratitude
Yesod/silence
Malkhut/humility
WEEK ONE: DEEPENING MUSSAR LEARNING AND PRACTICE
This year our Omer count is guided by the teaching of Rabbi Moshe Cordovero. The last seven chapters of his book Tomer Devorah [Palm Tree of Deborah] explore seven crucial spiritual qualities. Every week of the Omer count we will focus on one of those traits. The quality for week one is chesed, or lovingkindness, which is the subject of our teaching.
TEACHING
"The sort of chesed Mussar students want to develop is characterized by benevolence taken to excess, which means beyond the measure of any sort of set or expected obligation that is simply required of a person (which would be categorized as tzedek/justice). In regard to clothing the naked and feeding the hungry, we are enjoined to push ourselves to excess. In these sorts of cases, kindness means we do things that we have absolutely no obligation to perform, or where we do have obligation, and we provide a greater measure of kindness than what is required of us."
- Alan Morinis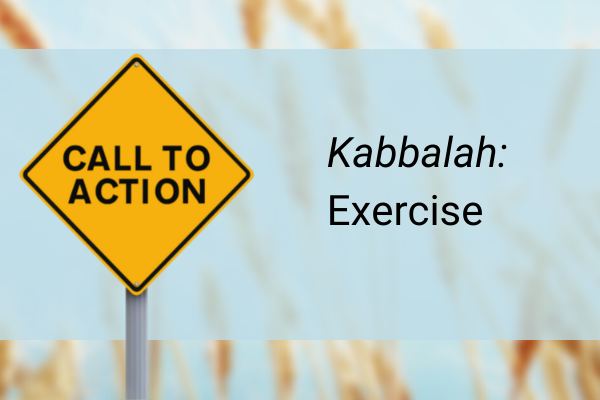 Kabbalah (Exercise or Action)
Every day this week I will turn my mind to seek out someone near to me who has needs that I may be able to help address, and I will undertake one benevolent act on their behalf.
CHESHBON HA'NEFESH OR ACCOUNTING OF THE SOUL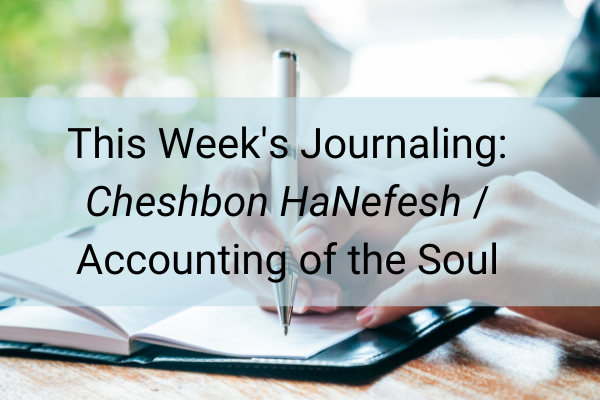 Look carefully for instances in the day when you had opportunities to do chesed for someone. What sort of chesed did you have the chance to do? Did you take those opportunities? What aspects of your acts of chesed were most difficult? Which were the easiest? Was there any sort of struggle to take action in that way? How were your benevolent actions received? How did you feel afterward? Could you have sought out opportunities to do chesed? Did you? What, if anything, kept you from creating such opportunities? Look back over your day and record in your journal everything such as this that bears on chesed.