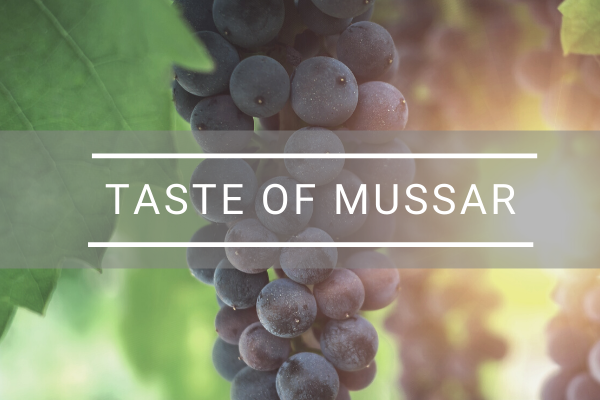 INDEPENDENT STUDY OR LOCAL VA'AD
A Taste of Mussar is a four-session course developed by Alan Morinis that gives you the experience of Mussar study and practice. During the course, you'll identify your personal path of spiritual growth.
Taste of Mussar is a great fit for those who ask: How can I live my life closer to my spiritual potential? How can I avoid making the same mistakes? Why do I cause pain to myself and those I love? What can I learn from those who lived before me?
"I just want to say that this is FANTASTIC! I am getting so much out of it. I feel like I am sipping the most wonderful, aged, wood barrel wine. I will be sure to draw more from this well! Thank you!"
Tuition: TMI Chaverim: $36. Non-Chaverim: $44.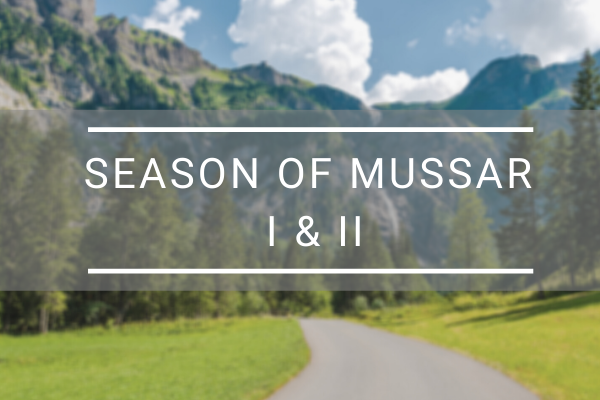 WEB MEETING OR LOCAL VA'AD
Season of Mussar I AND II are each 13 sessions covering six middot. Guided by a Mussar Institute trained facilitator, you will study in a spiritual group or va'ad and with a chevruta or study partner.
SOM I
Humility / Anavah, Anger / Ka'as, Gratitude / Hakarat Ha'tov, Trust / Bitachon, Honor / Kavod, Alacrity / Zerizut 
SOM II
Patience / Savlanut, Forgiveness / Slichah, Simplicity / Histapkut, Lovingkindness / Chesed,  Strength / Gevurah, Faith / Emunah
Tuition: Web Meeting Courses: Chaverim: $150. Non-Chaverim: $180. Local Courses: Chaverim: $136. Non-Chaverim: 164.
Season of Mussar Courses 1 and 2 will begin soon. We fill the va'ad first, then notify va'ad members of the start date.
For local courses, please contact info@mussarinstitute.org.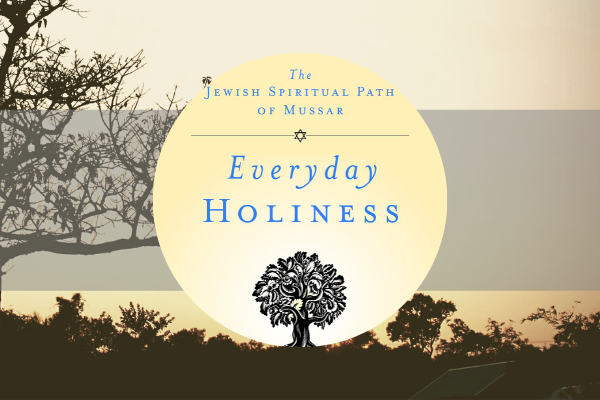 INDEPENDENT STUDY
Based on Everyday Holiness by Alan Morinis, this comprehensive course includes 15 online lessons and 13 middot.
Spend from one to three weeks in each lesson. You'll find a supplementary reading from a classic Mussar text, links to chants and videos, optional forum, and more. If you desire, TMI will help you find a chevruta or study partner.
Refunds: prior to your start date 100%, within the first month, 50%.
Tuition: Chaverim: $200. Non-Chaverim: $240.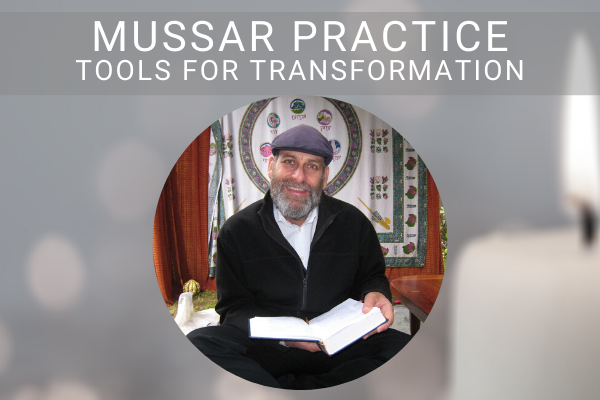 INDEPENDENT STUDY
Join Alan Morinis in a unique course that will deepen your understanding and practice of Mussar. Alan leads you through eight audio sessions and three video sessions.  You'll log your practice sessions, journal using Alan's prompts, and participate in a moderated discussion board. If you wish, optional personal coaching is available.
You'll learn how to study Mussar texts, the importance of silence, meditation, chanting, kaballot, visualization, and journaling or chesbon ha'nefesh.
Tuition: Chaverim: $136.  Non-Chaverim: $156.