"Amidst the darkness comes Hanukkah, a time to bring light to dispel the darkness, not only in our homes but also within our souls."
The days get shorter and the darkness we have been immersed in for almost two years seems only to deepen. Amidst that darkness comes Hanukkah, a time to bring light to dispel the darkness, not only in our homes but also within our souls.
Join Dr. Alan Morinis and guests, as we open the hidden treasury of the Mussar tradition's teachings on Hanukkah. How can Mussar, and the much-needed soul-traits of determination, persistence, hope, trust, and faith, help us make our celebration of this year's Festival of Lights even more uplifting as we bring light to our souls as well as our world.
(Live closed captioning and/or ASL Interpretation is available with two weeks advance request. Email: Learning@urj.org.)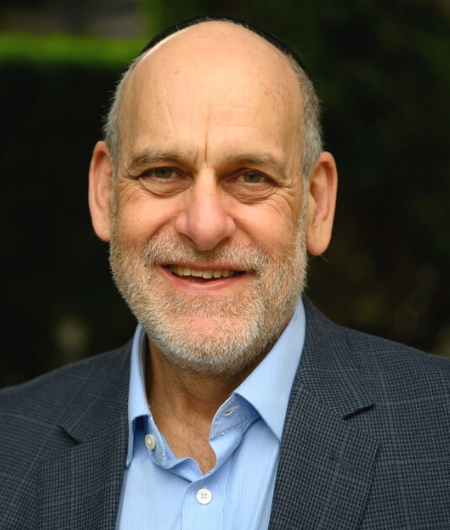 Dr. Alan Morinis, Founder of The Mussar Institute, is a leading figure in the contemporary revival of the Mussar movement, a 1,100-year-old authentic Jewish personal and communal spiritual tradition that was nearly lost following the Holocaust. A filmmaker, Rhodes Scholar, and anthropologist whose focus had been Hindu religious pilgrimages, he reached a personal turning point in his life in 1997 that led to his exploration of Mussar.
Alan sought out Rabbi Yechiel Perr, an accomplished master who stood in an unbroken line of transmission of the Mussar tradition. Following years of study he reinterpreted the ancient Mussar learnings and practices for modern audiences in Climbing Jacob's Ladder and Everyday Holiness. To address the growing public interest in Mussar, he founded The Mussar Institute in 2004. He went on to author two more books, Every Day, Holy Day, and With Heart in Mind.
Alan continues to explore and interpret original Mussar sources in Hebrew and is making these valuable teachings available to the contemporary world.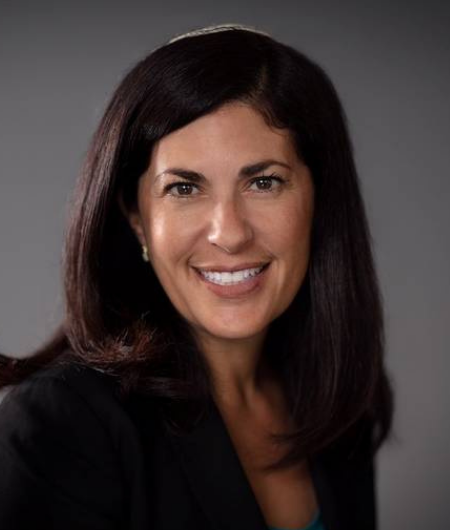 Rabbi Judith Lazarus Siegal is senior rabbi of Temple Judea in Coral Gables, Florida. Originally from New Orleans, Rabbi Siegal was ordained from the Hebrew Union College-Jewish Institute of Religion in New York. She also holds a Masters in Social Work from the University of Texas in Austin. She has served as a rabbi at Temple Judea since her ordination in 2006 and became the senior rabbi in 2014.
Rabbi Siegal currently serves on the Executive Committee of the Rabbinical Association of Greater Miami, on the board of the South East Area Council of the CCAR, and as the Vice President of Programming for the Central Conference of American Rabbis. She is a past chair of the Miami Coalition of Christians and Jews Interfaith Clergy Dialogue and was awarded the Clergy Silver Medallion in 2018. She has been a fellow for the Jewish Outreach Institute's Big Tent Judaism Professional Affiliates and has studied at the Shalom Hartman Institute in Jerusalem, Yad Vashem World Holocaust Remembrance Center as well as The Mussar Institute. She received the Clergy of the Year award in 2014 and was selected as one of the 2020 Florida Influencers by the Miami Herald.
Rabbi Siegal is married to Brian Siegal, who is the Director of the American Jewish Committee of Miami and Broward, and they have three children, Ben, Josh, and Ella.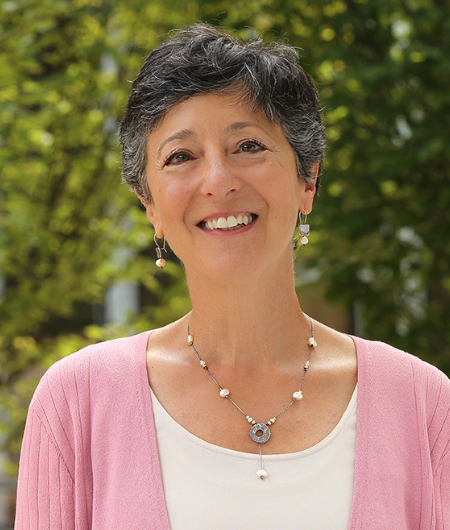 Cantor Jodi Sufrin was raised in Toronto, Canada. Her home upbringing and early experiences as lay cantor at Holy Blossom Temple in Toronto pointed her in the direction of the cantorate. For many years, Jodi sang with her older brother Kerry, ​z"l, ​specializing in the field of Israeli folk songs.
Following her graduation from the University of Toronto with a dual major in French and Italian, Cantor Sufrin entered Hebrew Union College, School of Sacred Music in New York City. In 2008, Cantor Sufrin received an Honorary Doctorate from Hebrew Union College.
Since her ​ordination​ in 1983, Cantor Jodi Sufrin has served as cantor at Temple Beth Elohim. In the mid-1980s, Cantor Sufrin participated in a group of clergy and lay leaders that laid the foundation for the Rashi School. For many years, she and her husband co-chaired cantorial concerts to benefit the school. Cantor Sufrin also served on the ritual development committee for the Mayyim Hayyim mikveh. Cantor Sufrin became Cantor Emerita in June 2020.
Cantor Sufrin is married to Cantor Roy Einhorn of Temple Israel in Boston. They have two daughters​, Laura and Jessica​​, sons-in-law​ Jared and Ben, and two grandsons Kai and Jomei, and a granddaughter Poppy.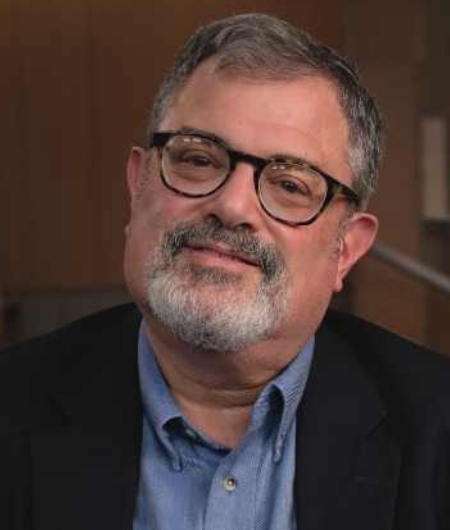 Rabbi Eric Gurvis is a graduate of SUNY Albany, with a BA in Sociology and Judaic Studies, and was ordained at the Hebrew Union College, Jewish Institute of Religion in New York. Eric has served congregations in New York City; Jackson, Mississippi; Teaneck, New Jersey; Newton, Massachusetts; and is currently rabbi of Sha'arei Shalom in Ashland, MA.
He is the Director of Chaverim and Community Engagement at The Mussar Institute where he leads Mussar Facilitation Training for Rabbis, Cantors, and Jewish Educators. He facilitates Mussar groups throughout the greater Boston area and is a member of the Hebrew College Open Circles Learning program. Eric is a Senior Rabbinic Fellow of the Shalom Hartman Institute in Jerusalem and has trained with The Mussar Institute as a Mussar Va'ad leader.
Eric is a contributor to The Mussar Torah Commentary: A Spiritual Path to Living a Meaningful and Ethical Life (CCAR Press: 2019); and the forthcoming CCAR Press publication, Prophetic Voices: Renewing and Reimagining Haftarah. He leads The Mussar Institute's Torah from a Mussar Perspective project which offers weekly teachings and podcasts on Parshat HaShavuah. Eric also blogs, often through the lens of Mussar.
Eric lives in MetroWest Boston with his wife, Laura Kizner Gurvis. Eric and Laura have four children and two young grandsons in whom they take great delight.