Come. Discover. And, grow with us through the inspiring and
practical Jewish spiritual tradition of Mussar.
There is the potential for our approach to Mussar to be perceived as self-help, exclusively on a humanistic plane. Our approach, the Mussar approach, is deeply rooted in the Torah and with this rootedness comes several layers of reality; additional to the worldly, there is a spiritual presence within the material. There is divinity. This is a spiritual perspective on self-help, making Mussar distinct from other approaches. As we say, working on the self but not for the sake of the self. We are more than a lineage and tradition, there is this truth, this emet, that is the foundation of all we say and do. We wouldn't be here if it wasn't for the spirituality of Mussar.  It broadens the perspective of what is the self, what is one's responsibility to develop their "selves" and this is all so germane to the Jewish perspective.
- Alan Morinis, Founder, June 2021
Join our mailing list to receive access to free Mussar teachings, practices, and chants.  Learn how to study and practice Mussar with us!
WHAT WOULD YOU LIKE TO DO WHILE YOU ARE HERE?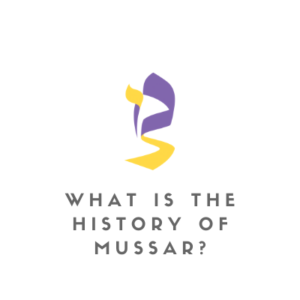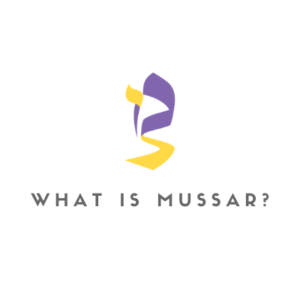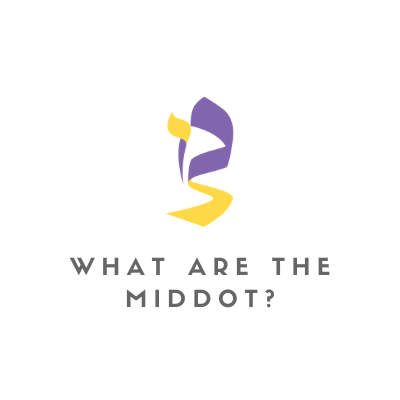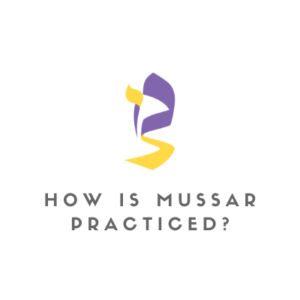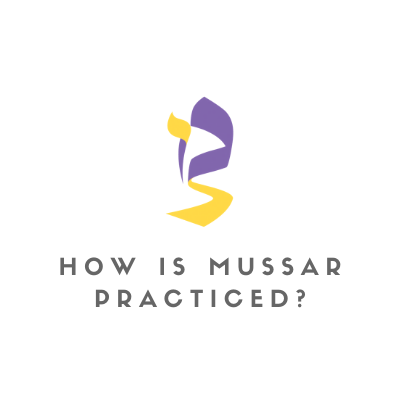 We are a community of learners and seekers who strive to reach our full potential as individuals and in our communities. We draw on and share the teachings of Mussar, a practical and inspiring Jewish spiritual tradition, to foster a life of greater meaning and enhanced relationships. We open the pathway of Mussar to Jews of all denominations and affiliations, and to others who wish to explore these Jewish spiritual practices.
Help Make Mussar Available to the World
TAKE ACTION